Our Sierra machines are optimized for efficient, accurate, and clean skiving and roller burnishing.
We offer a cost effective bore sizing solution for hydraulic cylinders and other high production applications. The Sierra series skiving and roller burnishing systems are up to 70 percent faster than traditional honing and are engineered to deliver precise tolerances and quality surface finishes.
Sierra Machinery offers the complete solution with machines, tooling, coolants, coolant systems, chip management and global service and support.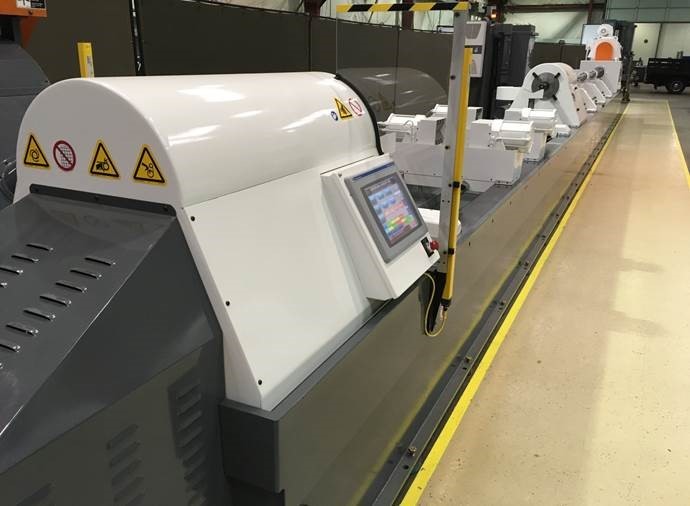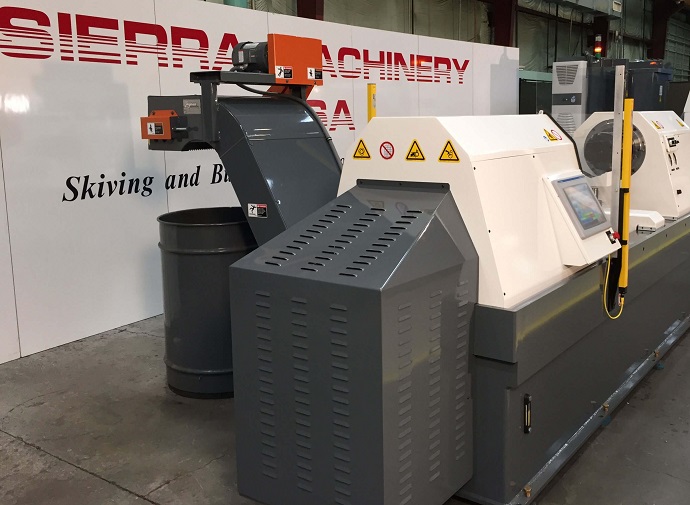 The World's Fastest
Skiving & Roller Burnishing
Dallas/Fort Worth Area - Corporate Office
925 E Kennedale Pkwy, Kennadale, Texas 76060
Ph: 817-477-0999 | Fx: 817-473-9999
[email protected] | [email protected]
Plano Area
800 E Campbell Rd Suite 155, Richardson, Texas 75081
Ph: 214-677-4884 | Fx: 817-473-9276
[email protected] | [email protected]
North Fort Worth Area
12509 N Saginaw Blvd Suite 108, Fort Worth, Texas 76179
Ph: 817-563-5800 | Fx: 817-473-9276
[email protected] | [email protected]
Lubbock Area
7433 Marsha Sharp Fwy Suite B, Lubbock, Texas 79407
Ph: 806-503-6350 | Fx: 817-473-9276
[email protected] | [email protected]
Atlanta Area
1601 General Arts Rd, NW Conyers, Georgia 30012
Ph: 404-270-1777 | Fx: 817-473-9276
[email protected] | [email protected]
San Antonio Area
2503 Boardwalk St, San Antonio, Texas 78217
Ph: 210-521-7663 | Fx: 817-473-9276
[email protected] | [email protected]
Houston Area
22546 Franz Rd Bldg 8, Katy, Texas 77449
Ph: 281-980-0315 | Fx: 817-473-9276
[email protected] | [email protected]
Austin Area
1834 Ferguson Lane Suite 1400, Austin, Texas 78754
Ph: 512-442-1115 | Fx: 512-609-8681
[email protected] | [email protected]
Denver Area
12500 W 58th Ave Suite 213, Arvada, Colorado 80002
Ph: 303-264-2832 | Fx: 817-473-9276
[email protected] | [email protected]
Des Moines Area
491 SE 72nd St, Pleasant Hill, Iowa 50327
Ph: 515-720-1090 | Fx: 817-473-9276
[email protected] | [email protected]